Profile: Lehman Hyundai-Subaru-Suzuki-Buick, Pontiac, GMC
\
Current Miami Dade Job Openings at Lehman Hyundai-Subaru-Suzuki-Buick, Pontiac, GMC
There are no advertised positions at Lehman Hyundai-Subaru-Suzuki-Buick, Pontiac, GMC
My father, Bill Lehman, opened the doors to his first car dealership in 1936. After I joined him in the family business, he served in the US Congress for 20 years.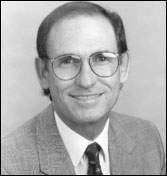 Our company has forged its success based on three guidelines:
Large inventories with a wide selection of both new and used cars
Lowest prices available
Best service in South Florida

These principles that are the foundation of our business carry over to every sale made at Lehman Automotive Group. At the same time, we have built both a family of customers and a family of satisfied and long time employees. If you are not familiar with our company, just ask a neighbor or friend. He will probably know about the Lehman name.
Conveniently located minutes from the Florida Turnpike and I-95, Lehman Automotive Group has been serving the South Florida community for over 50 years. With nine new car dealerships, and two used car centers, there is sure to be a car to awaken your desire to drive!

Our Website is updated on a daily basis and our friendly, experienced staff will be happy to help you in your auto search. I know you will be pleased with the personal, hassle-free service you receive at our dealerships, whether you purchase on-line, or in our showroom. Please let me know if you aren't!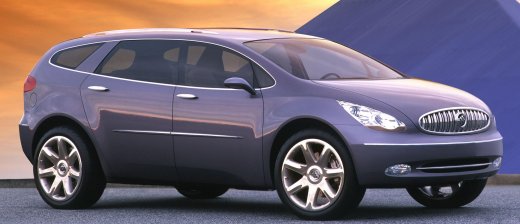 Open Jobs
There are no jobs currently listed.