We understand that as an advertising agency nothing else matters than results for your clients. And at Jobing.com it's just as important to us that we help you solve your clients problems.
Jobing Agency Solutions is designed to help you help your clients. We can assist you with local recruitment packages, employment video, employment branding, and regional or national advertising.
If you are a Miami Dade recruitment advertising agency, and would like to learn more about how Jobing can help your clients, contact Jobing Agency Solutions at agency.solutions [at] jobing.com.
Job Distribution
We also have relationships and accept feeds from job distribution services such as Job Target, JobViper, Arbita, HRsmart, EQuest and HodesIQ/SmartPost.

If you'd like to set up job posting distribution and feeds, call Agency Relations at 1-(866)-376-9651.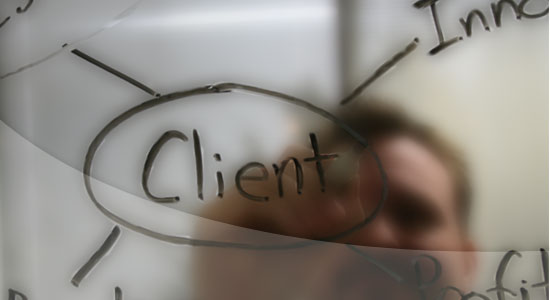 If you'd like to join our preferred agency list or be set up for job feeds, call Agency Relations at 1-(866)-376-9651.
Preferred Ad Agency List: Bernard Hodes Group, TMP Worldwide, Shaker Recruitment Advertising, NAS Recruitment Communications, John Walter Thompson, Rada, Michaels Wilder, Success Advertising, Bayard, CKR Group, ADZ Etc., Job Elephant, AD Strategies, Axxis Advertising, Recruitment Ad Strategies